Plants of Seasonal Interest
From our database of over 2,000 plants, or search by...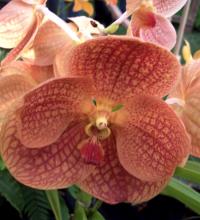 Whilst predominantly a local agricultural show, the East of England show also hosts one of the country's premier Orchid shows.

What does Evergreen mean ?

Why not check out our glossary section to find what this term means and many others like it.
Sun Rise: 04:35 - Sun Set: 21:29
---